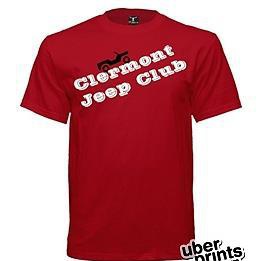 CJC Membership

Currently, there are no membership fees for the Clermont Jeep Club. Some events may charge an admission fee at the site, but we will try to let everyone know in advance.

We are trying to get like minded Jeepers together so we can plan off-road events, camping, canoeing, and whatever anyone wants to suggest.

We hope you will come to our Meet and Greet's so we can schedule events and cater to everyone. We are family oriented and please feel free to bring your kids along.

If you have any questions or comments, please contact us at cjchost@clermontjeepclub.com.