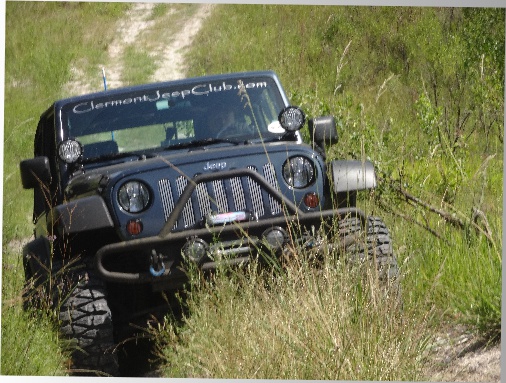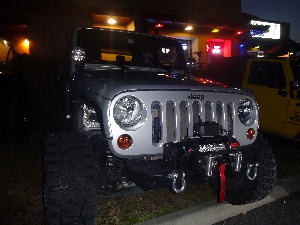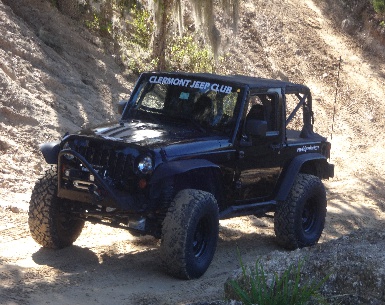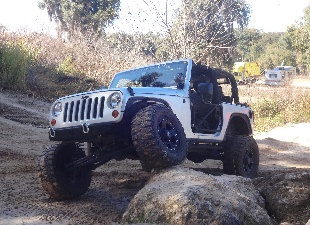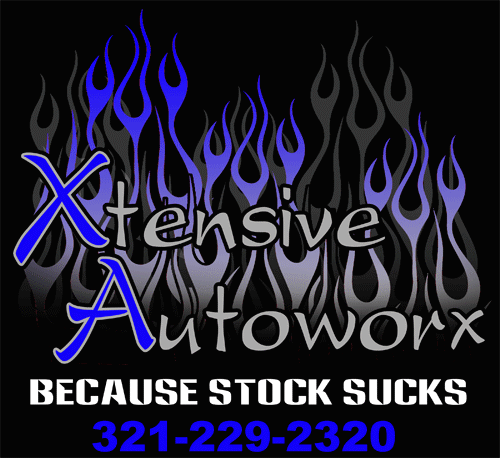 Clermont Jeep Club

Welcome to CJC


The Clermont Jeep Club is a family oriented social club for Jeep owners in the Central Florida area.

Check our facebook page for upcoming events. We have been wheelin every other weekend and our facebook page is updated more frequently than the website.

All of our events will be in the Central Florida area, but we also look for longer road trips into other famous off road locations, to include Moab and possibly Rubicon.

The Clermont Jeep Club windshield decals have been designed and are available at All Aspect Window Tinting in Groveland, give Richard a call at 352-242-7283 and he can set you up with the color of your choice.

We now have two Meet and Greets a month. Our next Meet and Greet will be Tuesday, Nov 1st and Friday, Nov 18th at 6:30 pm, at Buffalo Wild Wings Clermont. Hope to see you there!

For questions and comments please contact us at cjchost@clermontjeepclub.com or visit us on Facebook at Clermont Jeep Club

For all your off road upgrades and other automotive work, visit our friends at Xtensive Autoworx, located in Groveland. Joe can be reached at 321-229-2320.

When off road, please remember to tread lightly!

© Clermont Jeep Club 2010